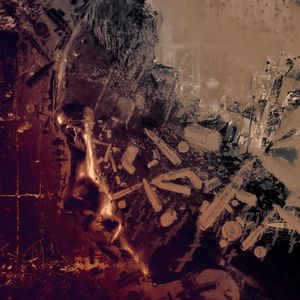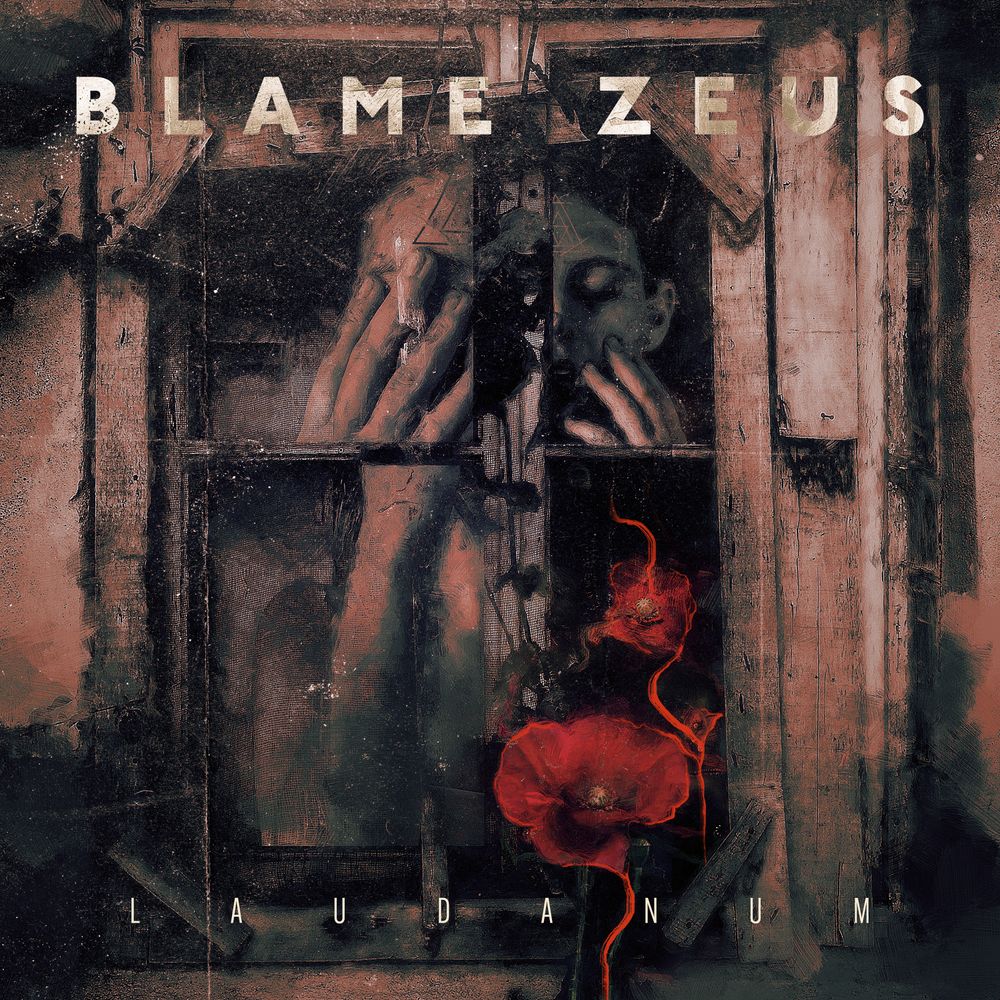 LAUDANUM TO BE RELEASED OCTOBER 4TH
We are very excited to announce that our 4th album is on its way, and this amazing frontcover! LAUDANUM will be released on October 4th, in digipack CD and digital streaming. The first single will be revealed later this month! Stay tuned!
The genius behind LAUDANUM's frontcover is none other than Gustavo Sazes, who was also the author of the artwork for Seethe and Burning Fields.
Tracklist:
1. Stitch
2. Left for Dead
3. Lust
4. Penitent
5. For the Strong and the Faithful
6. Asleep in the Stars (interlude)
7. The Void
8. Lethargy
9. Resuscitate
Bonus track: Burning Fields