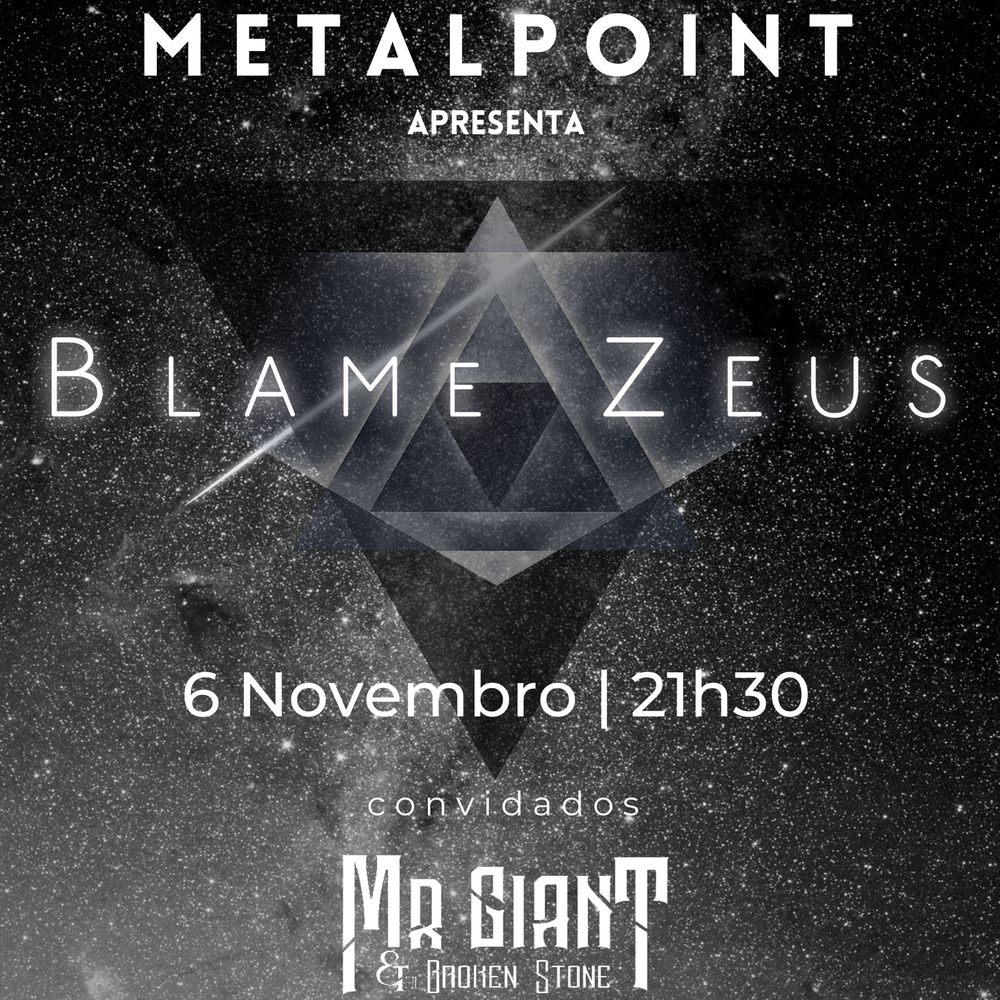 BLAME ZEUS + MR. GIANT & THE BROKEN STONE LIVE AT METALPOINT
6TH NOVEMBER 2021
Get your tickets now! Send an email to lazycatrocks@gmail.com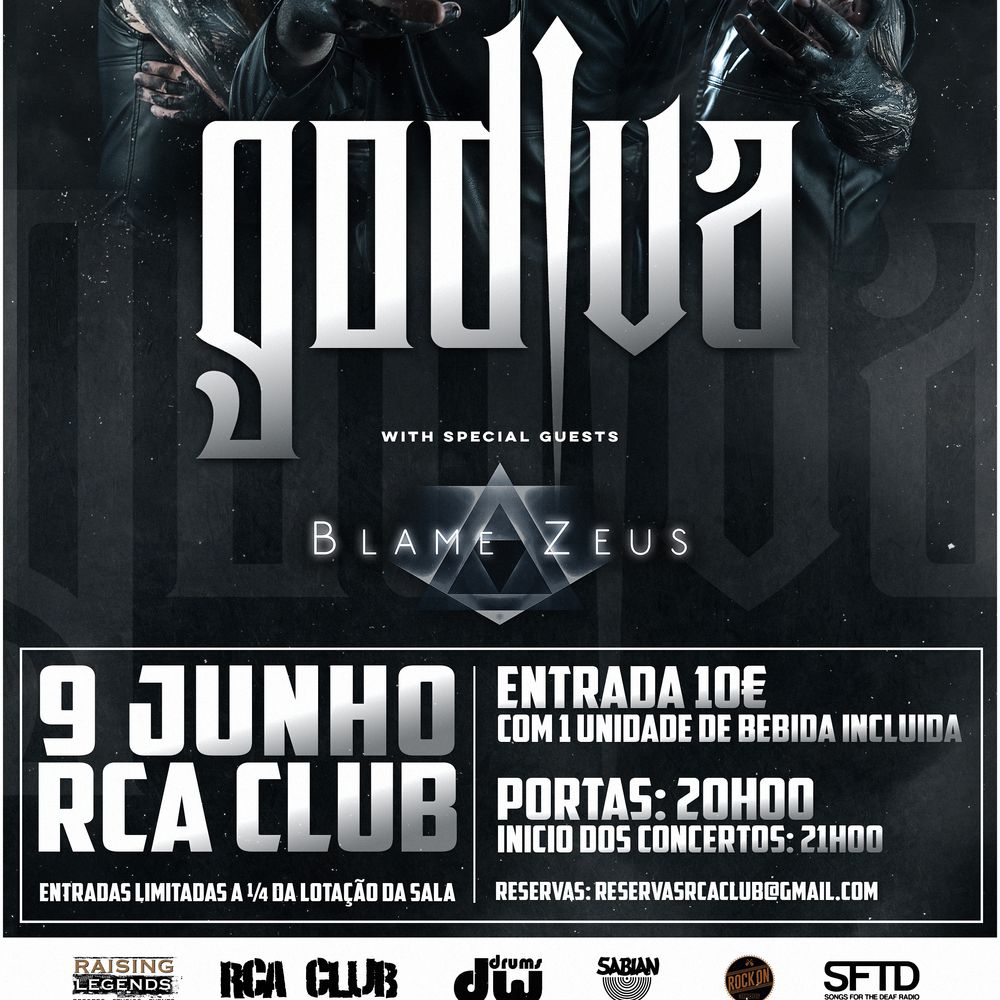 GODIVA + BLAME ZEUS LIVE AT RCA CLUB
É de bom grado que aceitamos o convite dos The Godiva para os acompanharmos nesta viagem até Lisboa, no âmbito da campanha de apoio ao RCA CLUB
Venham fazer-nos companhia neste tão aguardado regresso aos concertos com público, ali em carne e osso!...
Dia 9 de junho 2021 no RCA Club. Abertura de portas às 20h, início do nosso concerto às 21h. Vem cedinho!
A lotação será bastante limitada, portanto reserva já o teu bilhete através do email: reservasrcaclub@gmail.com
CAMINHOS METÁLICOS ONLINE FESTIVAL
We were part of an online event with 22 portuguese bands, organized by Caminhos Metálicos! We recorded it at an awesome place called Fábrica dos Ofícios, near our hometown.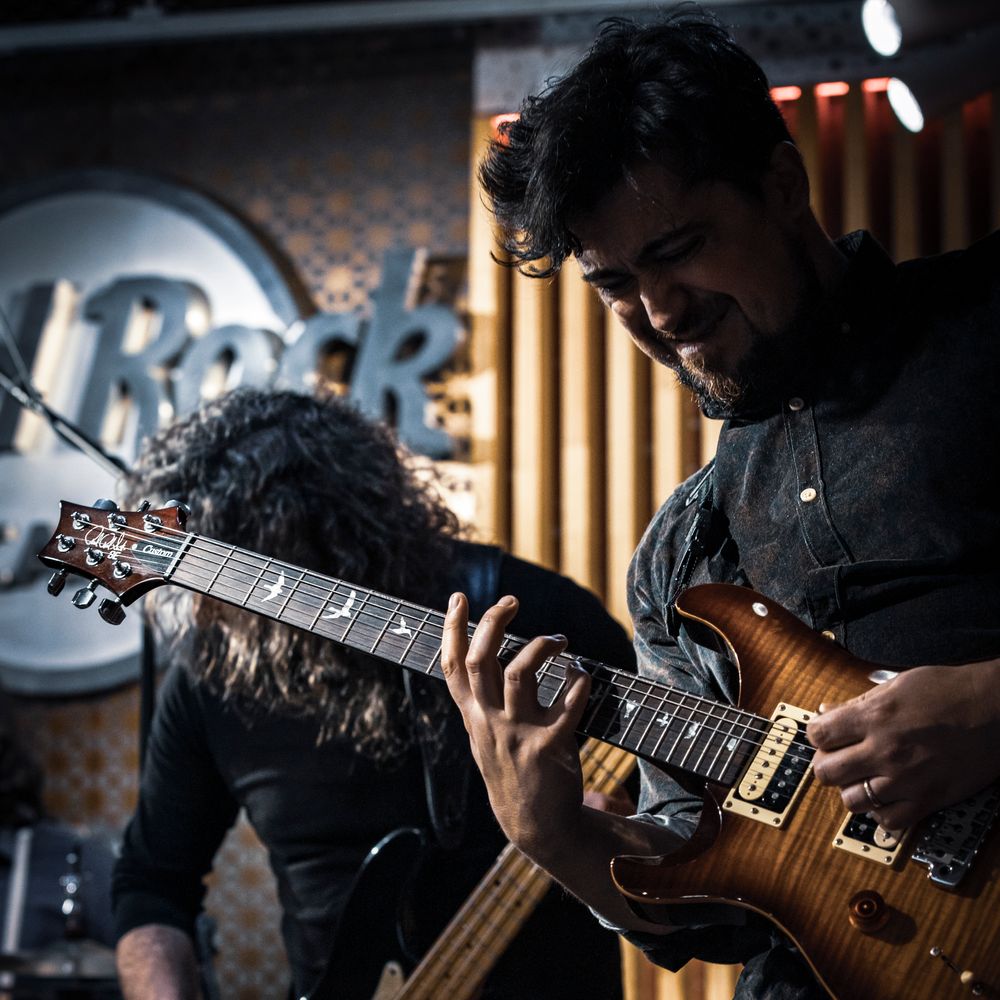 STREAMING SESSION AT HARD ROCK CAFE PORTO
Last February 27th we played live at Hard Rock Cafe Porto and it was broadcast worldwide at their social media pages. Click on the button below to watch the whole concert, for free. Don't forget to share and comment!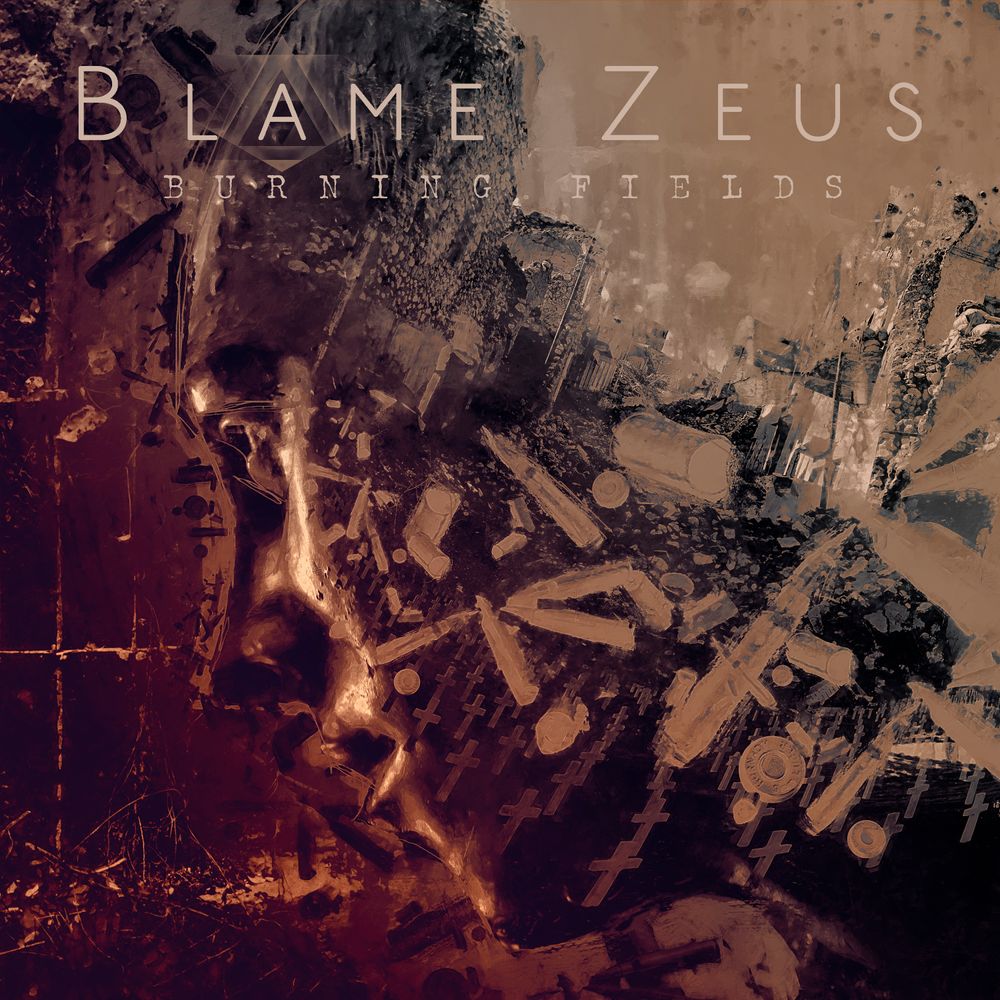 NEW SINGLE 'BURNING FIELDS' OUT NOW
2021 has begun and this will be the year to continue our journey, go back to playing live and make new music. 
We start out by releasing a brand new song called 'Burning Fields'. It speaks about the pain of war, of being there, of obeying orders, of coming home hurt and out of control. Check it out now!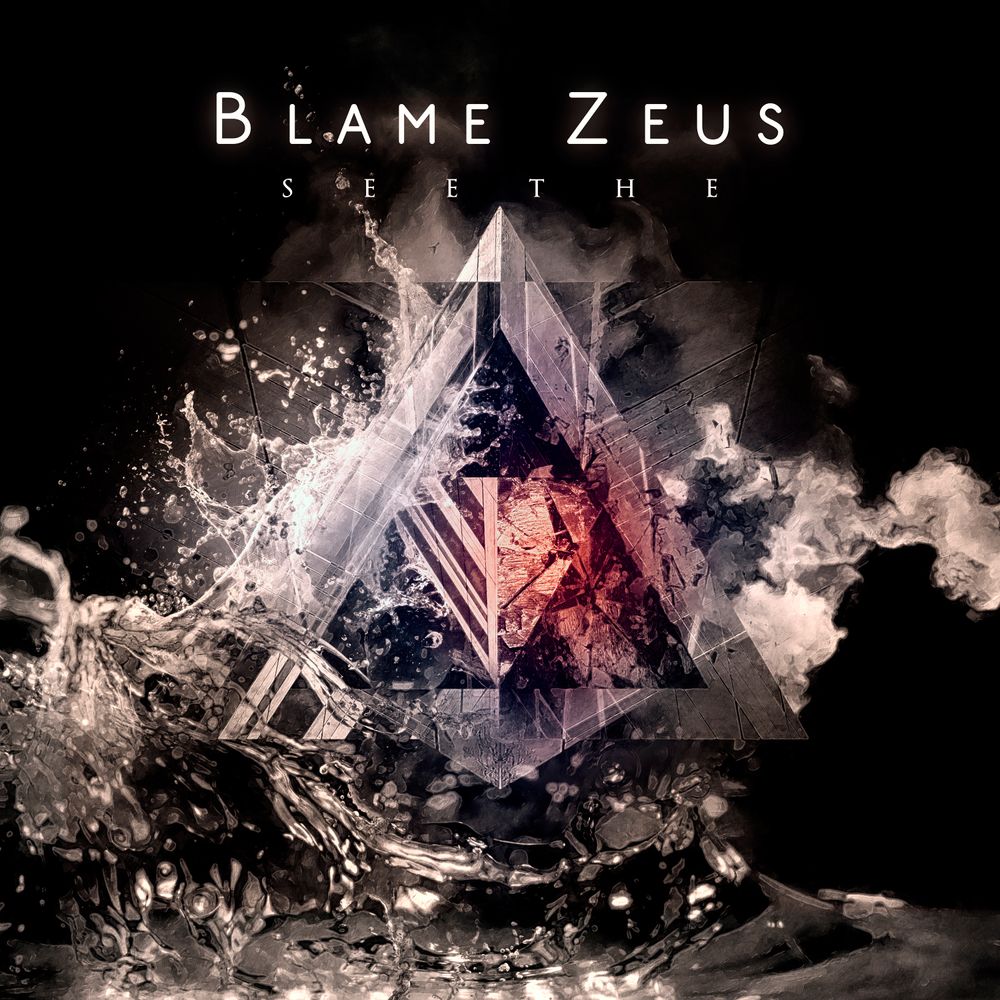 NEW ALBUM 'SEETHE' OUT NOW!
Our newest album still possesses BZ's genome, but it brings some fresh features you've never seen in our work. It is heavier, darker, more progressive, and it will make the fans submerge in a turmoil of strong feelings. Fans will certainly feel our same old vybe in the songs, but recognize it has been upgraded, with a more modern sound. We worked freely, with no strings attached, using new elements, making everything sound rhythmically, harmonically and melodically intertwined.  We have certainly not made things easier to ourselves, and had to evolve technically to be able to play and sing these new songs! Be sure to check 'Seethe' out on our store or at our social media pages.