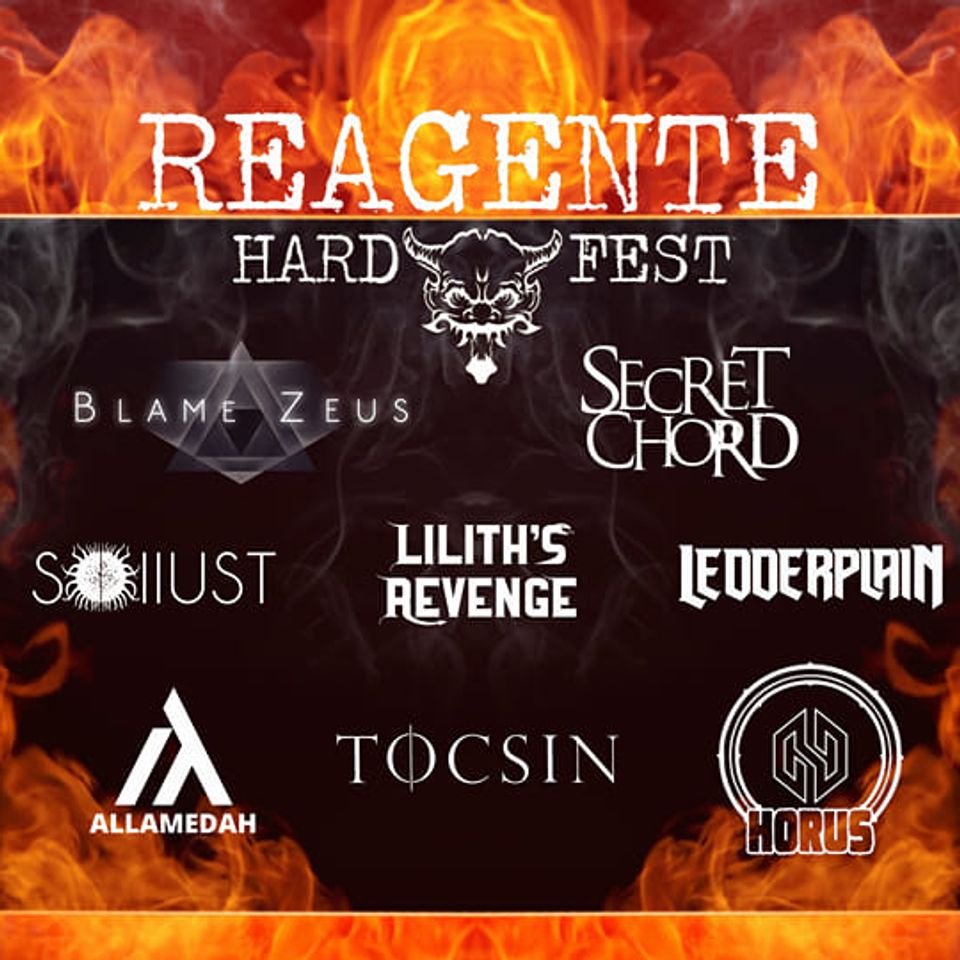 BLAME ZEUS headlining Reagente Hard Fest
26th november 2022
Don't miss this festival at Peso da Régua, Portugal. Free admittance!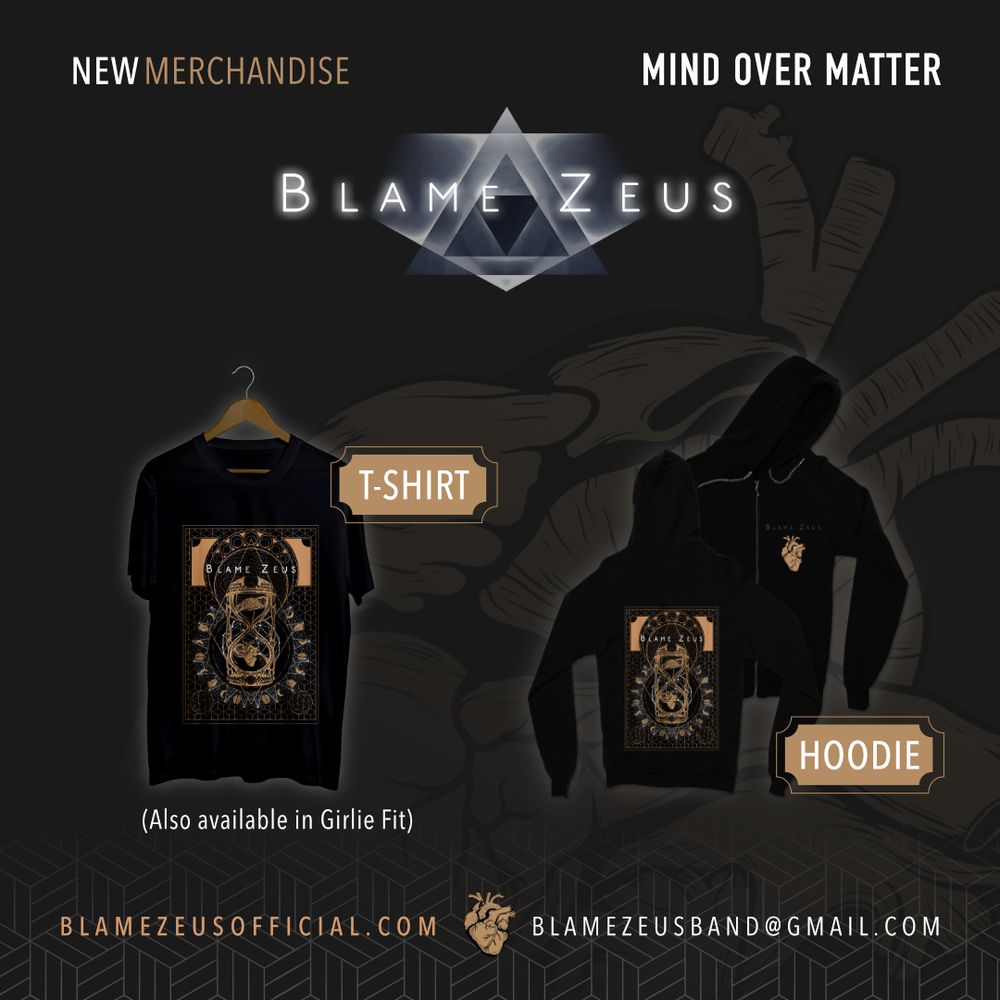 NEW MERCHANDISE DESIGN 'MIND OVER MATTER'
GET YOUR T-SHIRT AND HOODED ZIPPER NOW!
A new year, new merchandise, to celebrate the return to the stages. 'MIND OVER MATTER' is a limited edition design, by Miguel Silva (Wrath Sins' guitarist) and it translates into our desire to remain focused and to keep on making music. This is our legacy, just for you. Get yours now, on our store (link button below), on our Bandcamp page or send us an email to blamezeusband@gmail.com to order.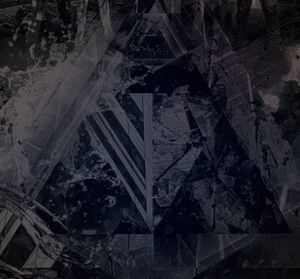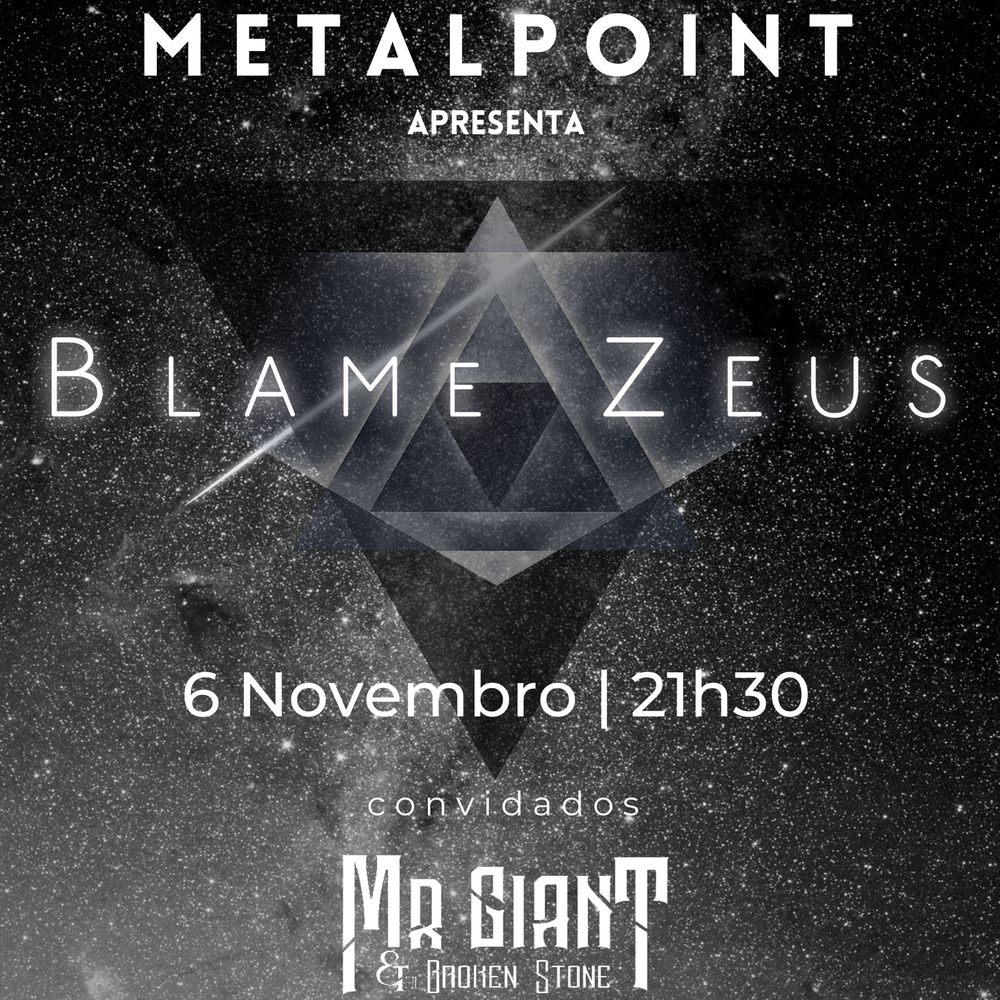 BLAME ZEUS + MR. GIANT & THE BROKEN STONE LIVE AT METALPOINT
6TH NOVEMBER 2021
Get your tickets now! Send an email to lazycatrocks@gmail.com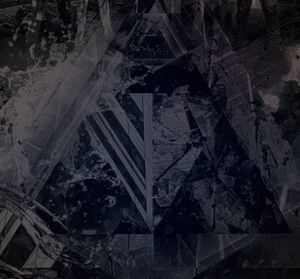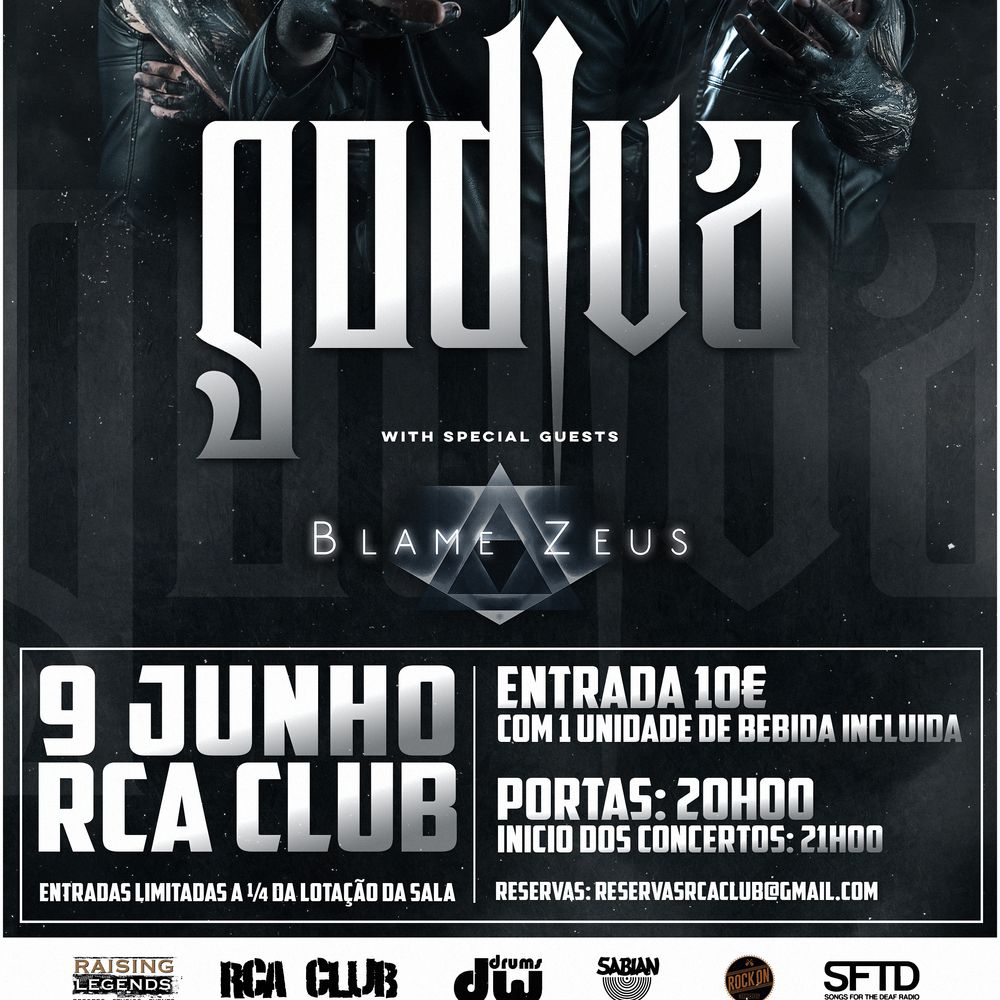 GODIVA + BLAME ZEUS LIVE AT RCA CLUB
É de bom grado que aceitamos o convite dos The Godiva para os acompanharmos nesta viagem até Lisboa, no âmbito da campanha de apoio ao RCA CLUB
Venham fazer-nos companhia neste tão aguardado regresso aos concertos com público, ali em carne e osso!...
Dia 9 de junho 2021 no RCA Club. Abertura de portas às 20h, início do nosso concerto às 21h. Vem cedinho!
A lotação será bastante limitada, portanto reserva já o teu bilhete através do email: reservasrcaclub@gmail.com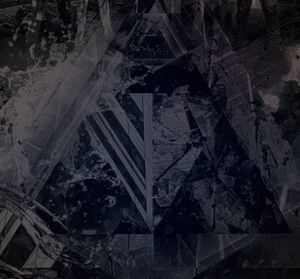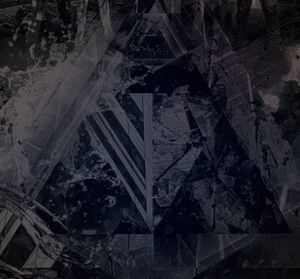 CAMINHOS METÁLICOS ONLINE FESTIVAL
We were part of an online event with 22 portuguese bands, organized by Caminhos Metálicos! We recorded it at an awesome place called Fábrica dos Ofícios, near our hometown.